Gourmet Bloody Mary Mix made in Orange County using the world's best tomatoes.
Italian San Marzano Tomatoes
Find Retailers
Get Coupon
The perfect bloody mary every time
Made right here in Southern California using Italian San Marzano tomatoes and all natural ingredients for a rich, smooth and perfectly spiced Bloody Mary every time.
Made with Italian San Marzano tomatoes and premium spices.
Gluten free, no added sugar, and vegan.
No high fructose corn syrup, no artificial ingredients or colors.
Small batch freshness. No artificial preservatives.
The Ultimate Bloody Mary Mix
They told us we shouldn't use Italian San Marzano tomatoes because they're too fancy and expensive so we went ahead and used them anyway. What you get is pure goodness.
50¢ off in-store coupon
Limited time offer. 50¢ off the purchase of one 1-liter bottle of LAVA All Natural Bloody Mary Mix valid at one of our local Southern California retail partners.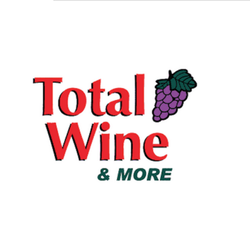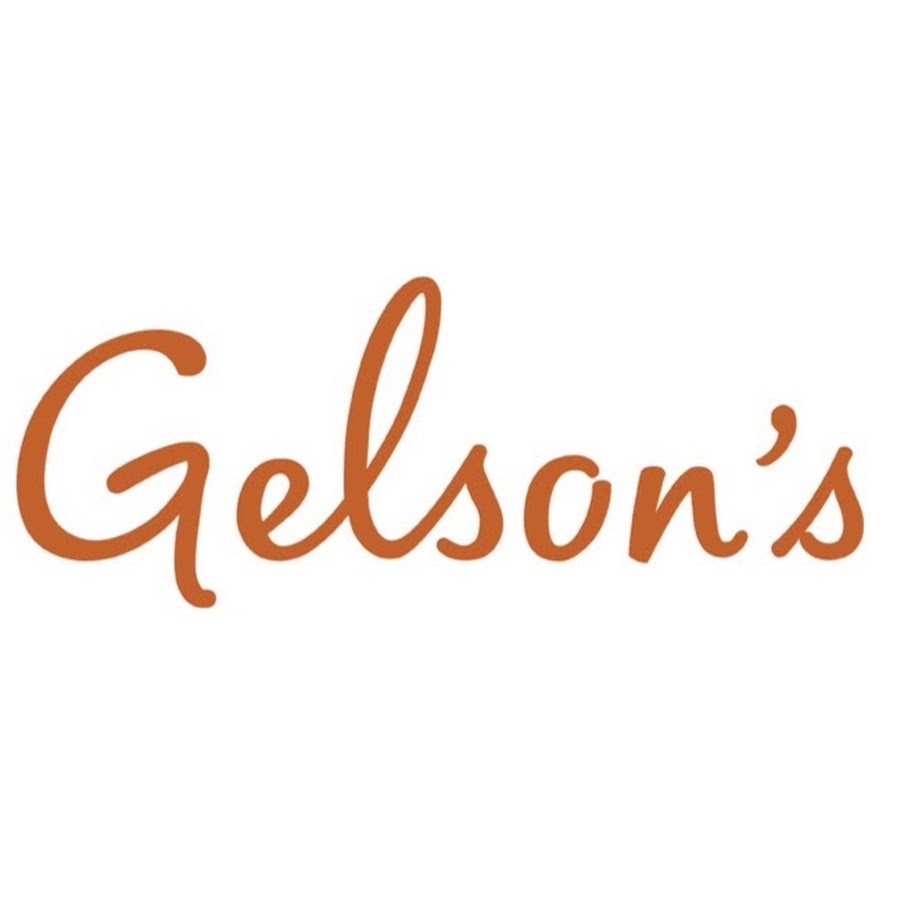 Best tasting Bloody Mary ever! We tried LAVA at a charity event you graciously donated to and WOW, so good.

Heather S.

Malibu, CA
Had your Bloody Mary at Dell March play golf tournament and it was the best Bloody Mary I've ever tasted.

Barbara E

Austin, TX
Superb Bloody Mary Mix! Really flavorful and perfect spice level that's not over the top. Our go-to mixer now!

Lawrence F.

La Jolla, CA
We had this bloody mary mix at Las Brisas and now we're hooked. Definitely high quality.

Alexis P

Newport Beach, CA
The spices really shine. I like that this mix isn't watery and chemical tasting. Very nice!

James J.

Riverside, CA